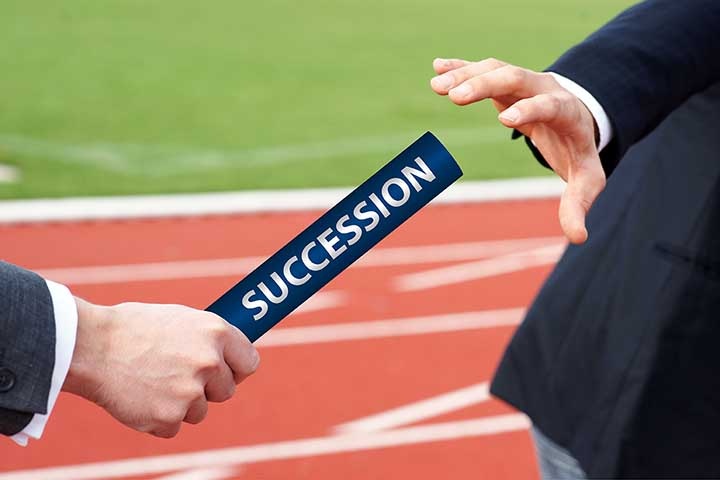 Building a business is kind of like being a parent. You start with an infant enterprise that needs constant attention and often deprives you of sleep, absorbs a big chunk of your savings, and pushes all of your hobbies to the back burner. You foster it through various stages of growth, including some rocky times, and help it stand on its own. Eventually, you may rely on it to carry on your legacy and take care of you financially.
Read more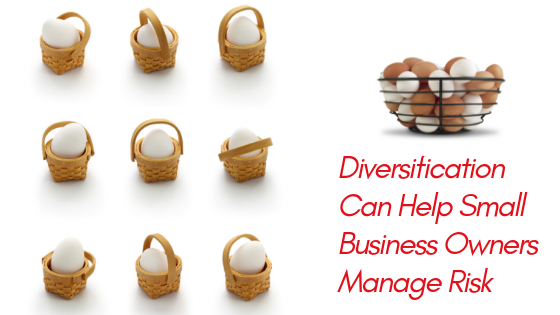 Business Owners Should Consider Their Total Risk Factor Most investors understand the notion of diversification.
We hear all the time that spreading our portfolios' holdings across many asset classes is the best defense against losses when the bears hit Wall Street. But as a business owner, there is a good chance that your diversification strategy may not work as you intended. Here's why.
Read more