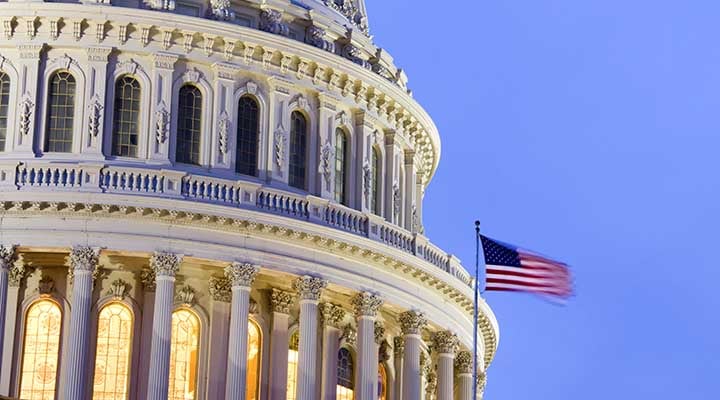 ETF Global Daily Perspectives
"There are decades where nothing happens, and there are weeks where decades happen." – Vladimir Lenin

After alternating between gains and losses, stocks ended the holiday-shortened week on a positive note driven by a stopgap deal to end the government shutdown for three weeks. To begin the week, waning global growth was the prevailing market concern and weighed on market sentiment.
Read more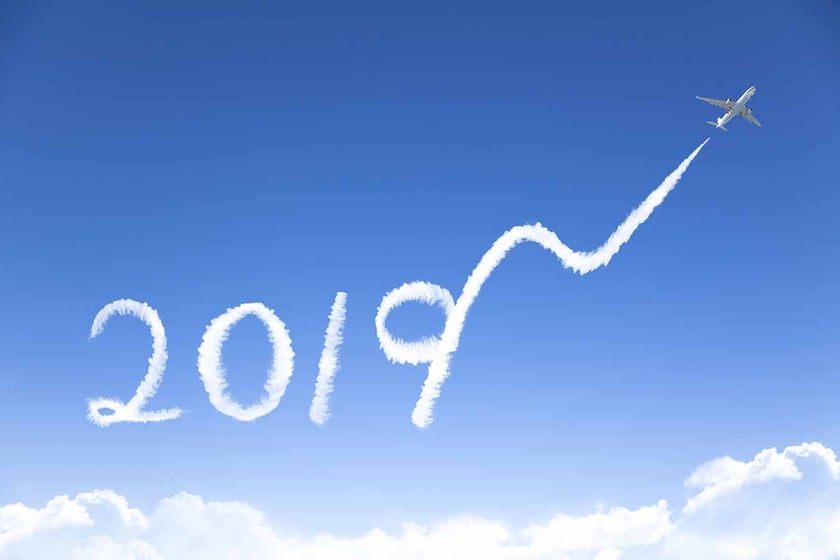 Did you make a New Year's resolution when the calendar turned?
The smartest one might be to get your finances in order. Here is a framework for making your financial resolution stick.
Read more