Unemployment is a lagging indicator and can only indicate what happened.
Read more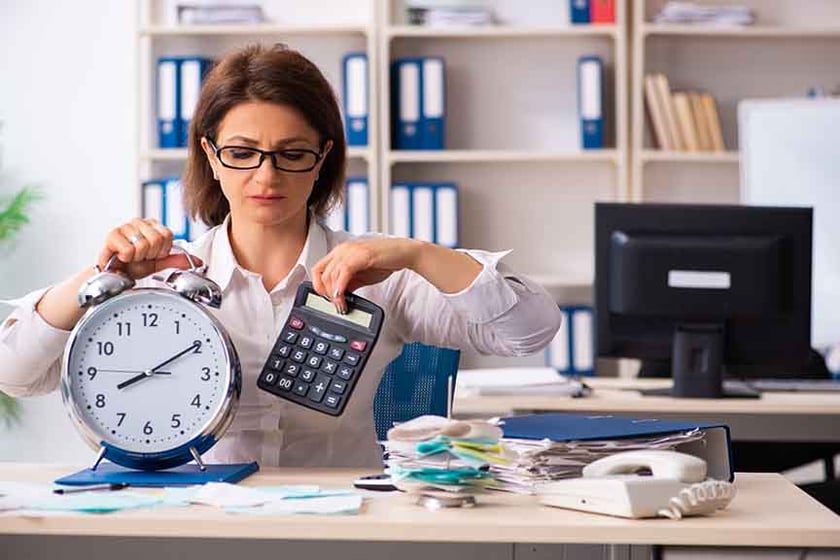 Financial Planning is All About Your Future Self. If you didn't even know October was National Financial Planning Month, here is your chance to catch up.
How do you encourage yourself to do something that you swear today you're going to do? Easy: Send yourself an email today for delivery to you in the future.
Read more