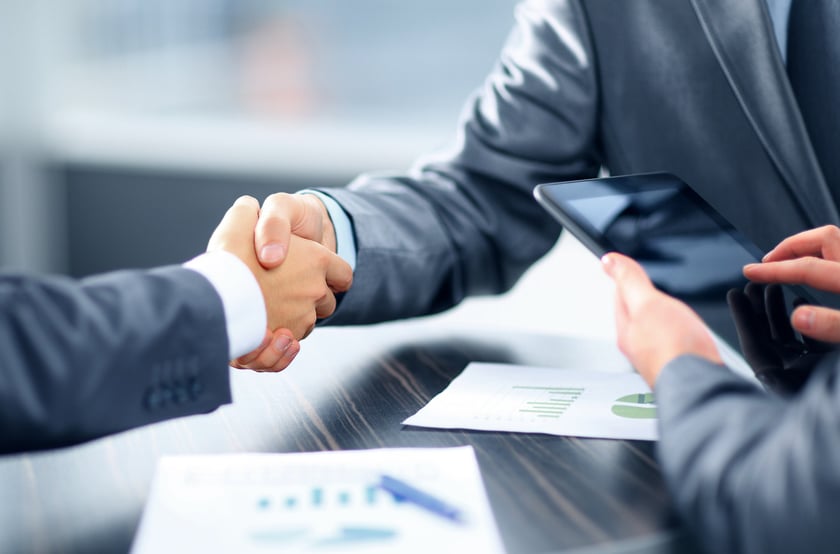 You spent years building a healthy retirement investment account. Then Wall Street takes a nosedive. You're down $10,000, then $15,000.
Now you decide that investing inherently means taking on risk. You won't stop until you win your money back (and then some). You put more in the market. In a blink, you're down another $25,000.
Don't let this happen to you.
Read more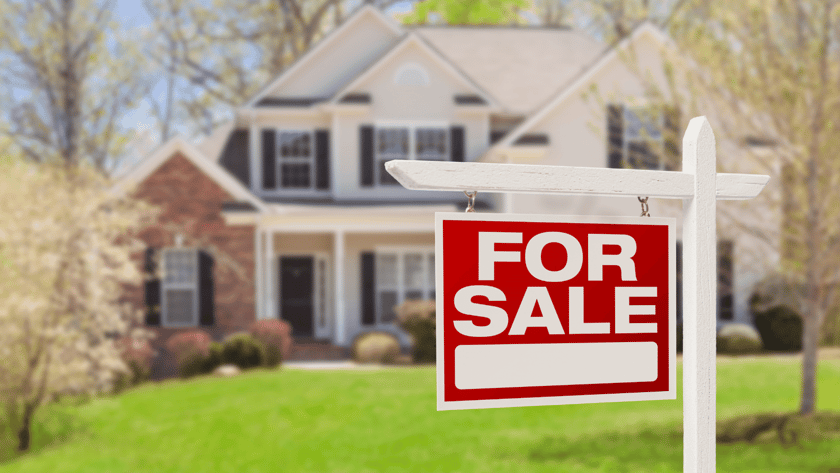 When considering whether you should sell your home or not, you might be asking yourself a number of questions: Are we in a buyer's or seller's market? Do people want to buy a home in our area? Should we hold onto our house for a few more years of appreciation?
Don't be overwhelmed. There are a few key factors to consider before deciding to sell.
Read more