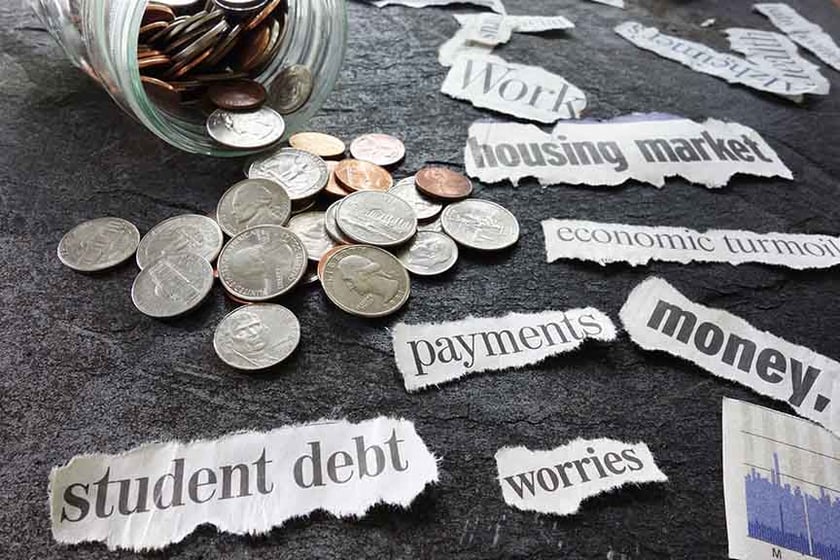 If you are a millennial, retirement might feel pretty far away. It might be hard to imagine the day when you will stop working and just enjoy life. You will need to have enough saved by then to fund your lifestyle for the future. It can seem daunting. Is it even possible? Sure, you contribute to your 401(k) but is it enough? How do you know how much you should be saving each year or whether your investments are getting the returns you need to live the life you desire today and still retire when you want to? Whether you are a "millennial" or not, saving for the future is a hot topic. So how do you define today's millennial anyway?

The term

Millennials

is usually considered to apply to individuals who reached adulthood around the turn of the 21st century. The precise delineation varies from one source to another, however. Neil Howe and William Strauss, authors of the 1991 book

Generations: The History of America's Future, 1584 to 2069,

are often credited with coining the term. Howe and Strauss define the Millennial cohort as consisting of individuals born between 1982 and 2004.
So do you know if you are saving enough? Are you on the right track? If you're not sure, it may be time to readjust your approach to retirement planning. So where do you start? These days, retirement planning looks a lot different than it did for your parents and your expectations for retirement probably look different to. Will you want to travel? If it feels overwhelming, don't stress. We can help. We'll work with you to learn about your financial goals including your vision for your retirement and we'll help put you on the path to get there. We can provide you with your own personal financial website where you can access your financial portfolio from anywhere and monitor your accounts in one place. You'll see your finances updated in real time and you will have the peace of mind to know that your future is in your control. When it comes to planning for retirement, there is no better time than now. Let us help you plan for a better tomorrow. Check out the infographic below for more information on how millennials feel about retirement now.