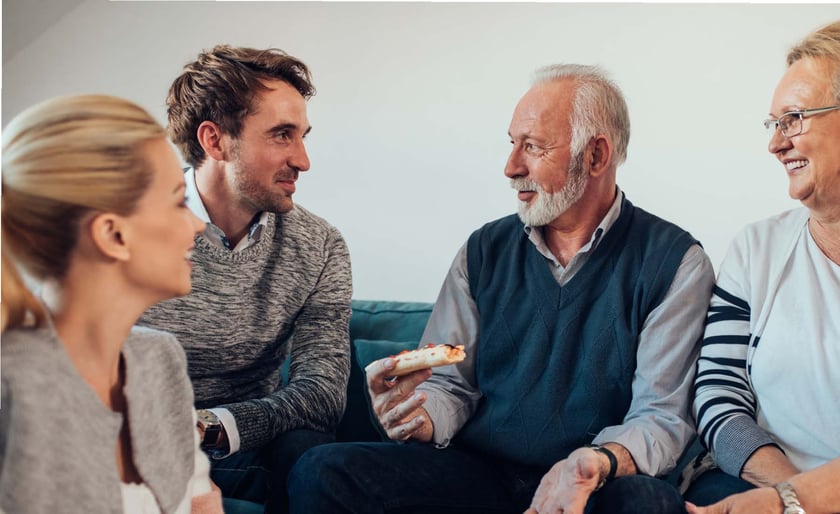 CREATING AND PRESERVING FAMILY WEALTH:
A Practical Approach to Helping Aging

Relatives Prepare

for the Future

Addressing Care Options Now for Your Aging Parents Will Pay Dividends for Everyone. The best plans for managing the finances of an older relative are made when that individual is still healthy. Once stricken by illness, or frustrated by the loss of mobility and freedom, an older relative may not understand questions or be able to state details of their wishes. Fueled by the uncertainty of what the older relative really wants, the lack of a plan may ignite family arguments.
Read more