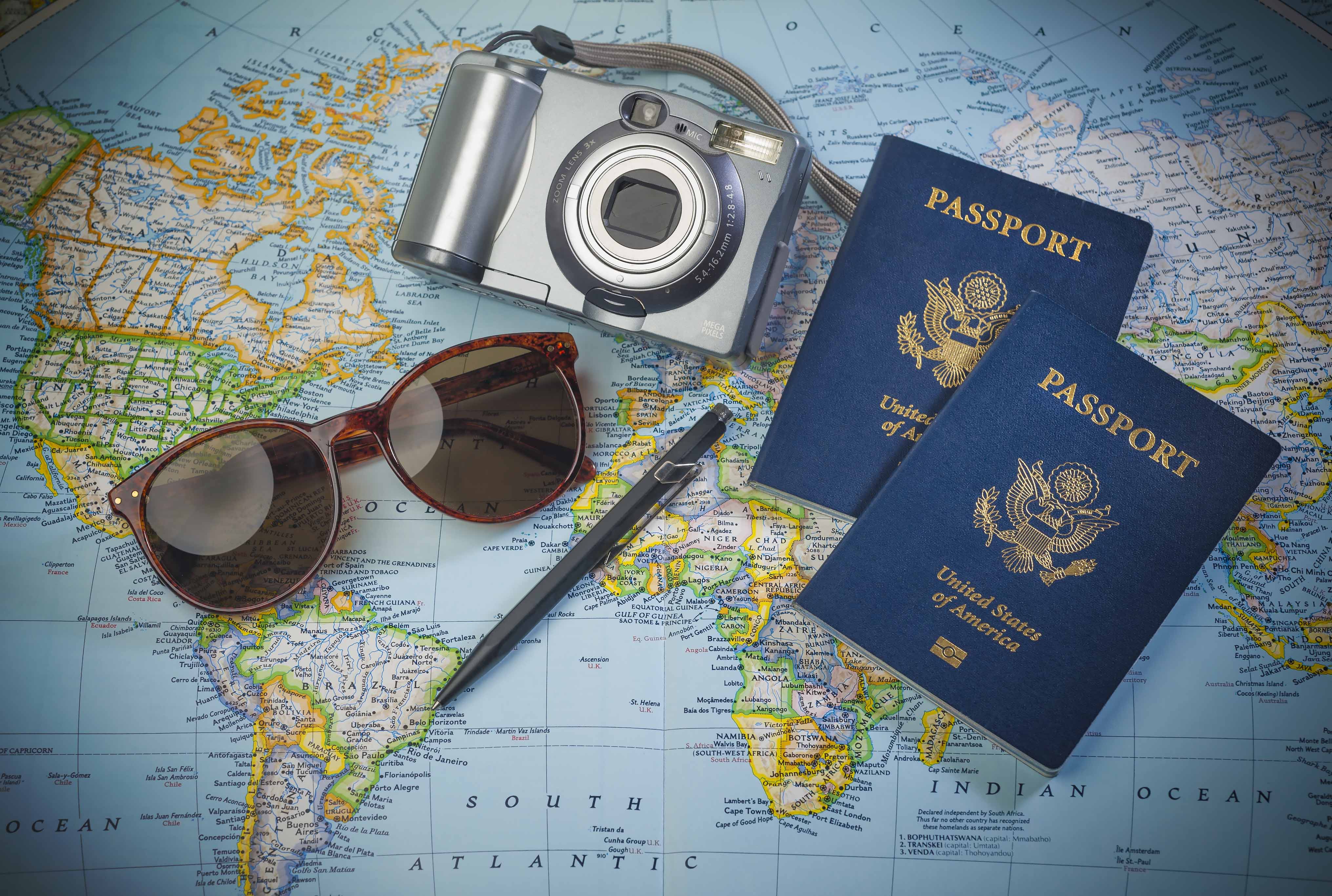 World travel, both for business and pleasure, is on the rise again and with it the risk exposures for travelers. Liabilities and risks that most people typically cover with a typical homeowner's policy or travel benefits from their credit card companies are multiplied when traveling the globe. Even medical coverage, suddenly becomes more complicated and traditional insurance solutions fall well short of providing the needed protection if they provide any at all.
Medical Coverage
With most health insurance plans, your full coverage stops at the shores of the United States. The good news is that most developed countries will provide medical care should you need it. The bad news is that you could be laying on a gurney for days waiting for treatment. And, if you're traveling in a third-world country, you might stand a better chance of survival by refusing treatment.
In all seriousness, if you are a frequent global traveler, you multiply the risk of becoming ill or injured overseas. The only type of medical coverage that can ensure quick and quality medical care is an extended travel insurance policy which provides excess medical coverage for co-pays, deductibles and hospital charges that are not likely to be covered by your personal health insurance plan. Comprehensive travel insurance plans will also cover the expense of emergency transportation to quality medical facilities.
Are you planning on traveling abroad soon? In the case of an unexpected medical emergency, MedjetAssist can help you get back to your home country hospital of choice. Our financial experts can help you purchase a Medjet membership to receive premier global air-medical transport services through MedjetAssist.
*This content is developed from sources believed to be providing accurate information. The information provided is not written or intended as tax or legal advice and may not be relied on for purposes of avoiding any Federal tax penalties. Individuals are encouraged to seek advice from their own tax or legal counsel. Individuals involved in the estate planning process should work with an estate planning team, including their own personal legal or tax counsel. Neither the information presented nor any opinion expressed constitutes a representation by us of a specific investment or the purchase or sale of any securities. Asset allocation and diversification do not ensure a profit or protect against loss in declining markets.