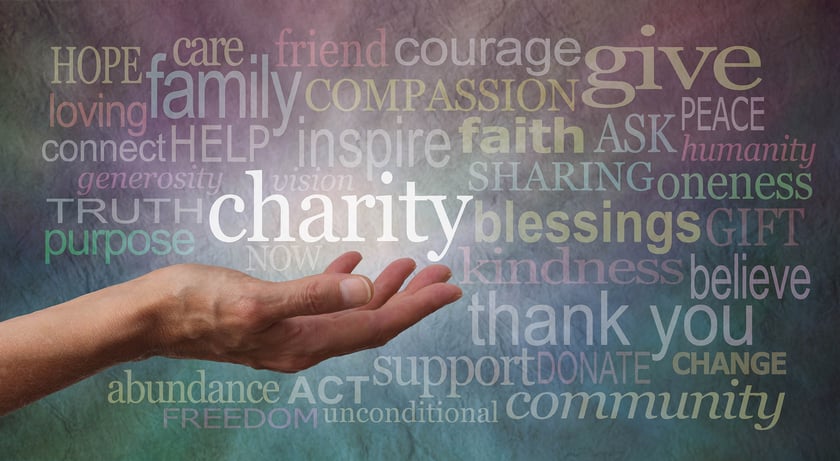 Charitable Giving—Not Just for the Rich and Famous!
Whether you are Bill Gates, Warren Buffet, or just an ordinary Joe, the gifting principles, tax benefits, and philanthropic rewards of charitable giving can be relatively the same, regardless of how large, or how small, your gifting program.
Read more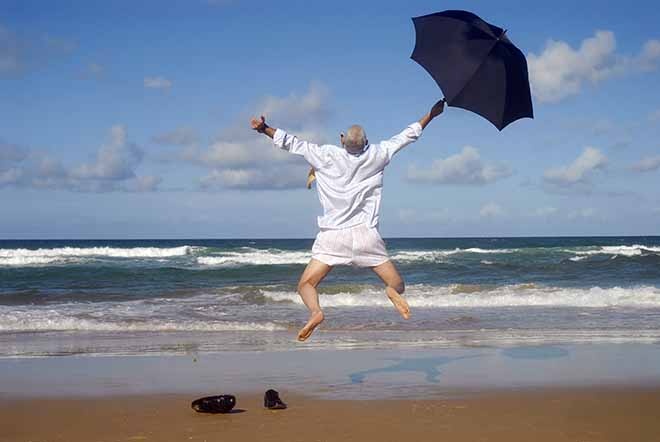 Don't Ignore Retirement Savings
In part 1 of this blog series we talked about how succession plan is especially important if you want your business to continue well beyond your career or your lifetime. It also matters if you need to monetize your investment by selling the business in future. The first step is to figure out what you want for and from your business in the long term.
Read more