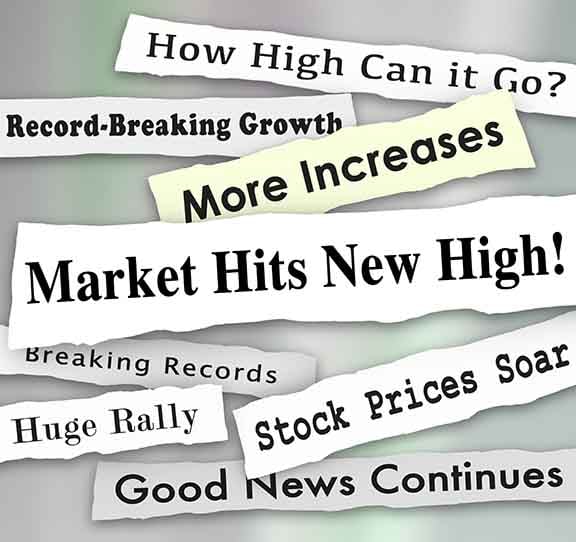 Investing principles to provide you comfort during exuberant markets.
When markets reach new record highs, you wonder, "Is this a bubble?" When markets head the other way, you wonder, "Is this a crash?"
Read more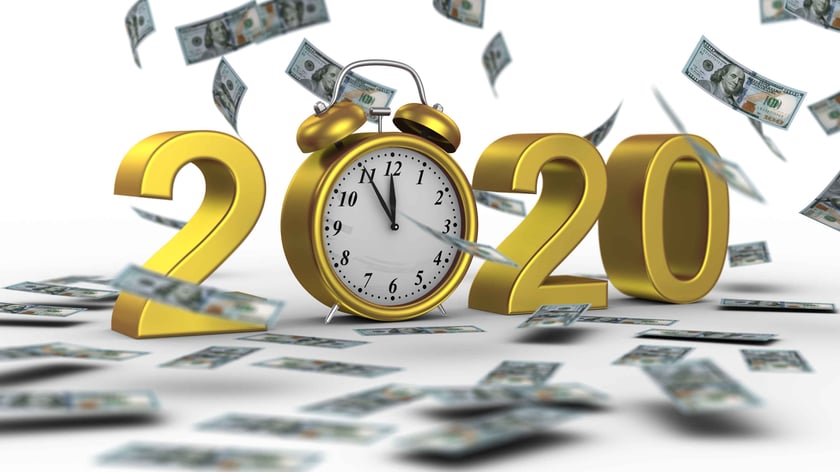 2020 Contribution Limit Changes & the Secure Act
Read on to understand the changes for 2020 so you can maximize your retirement.
There are some significant changes to your retirement plans starting January 1, 2020. Between the Internal Revenue Service announcing cost-of-living adjustments for tax year 2020 and the new Secure Act, there is a lot to digest.
Read more