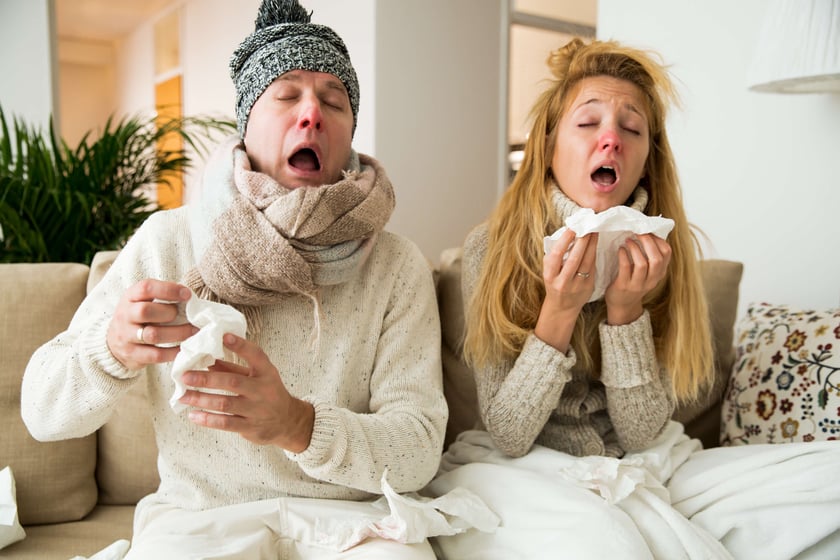 And why would the majority of us not use a financial advisor?
It is almost impossible to predict when, how severe or for how long flu season will be from one year to the next. But the Center for Disease control has estimated that the economic impact of the flu is a staggering $87 billion each year, including:
Read more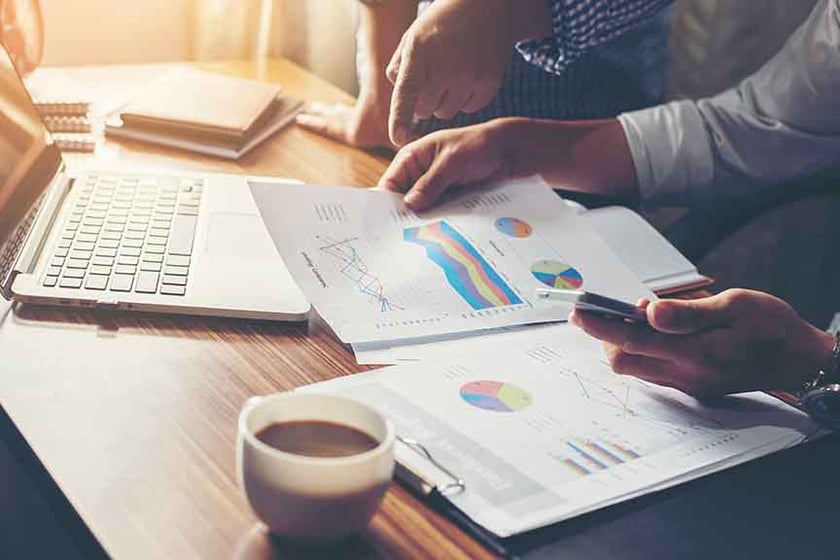 What is the value of a financial advisor?
Among others, the personal touch. Here are four stories of how flesh-and-blood advisors you meet in person (as opposed to a robo- advisor, where your contact is digital or over a phone line or even compared to a DIYer) benefited their clients.
Read more