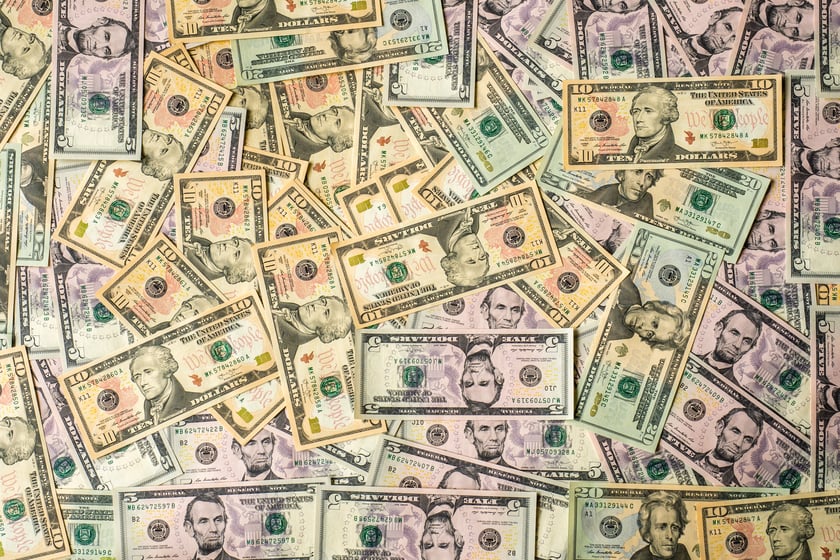 What counts is how your money is invested now - in anticipation of rate hikes.
At their recent March meeting, the Federal Reserve moved its fed funds target rate from near zero to a range of 0.25% to 0.50%. It was the first rate hike since 2018.
Read more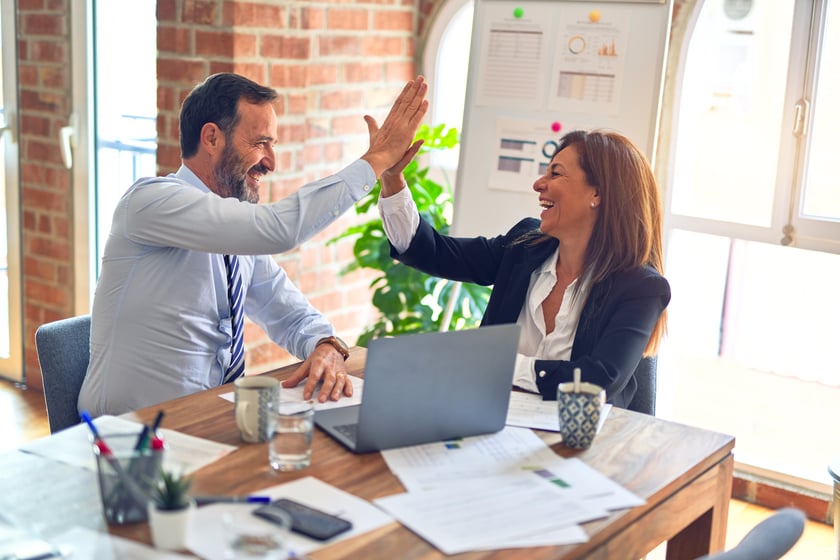 Your portfolio may be designed to give you the best chance of achieving your financial goals. Unfortunately, the market doesn't care about your risk tolerance or your goals.
Read more