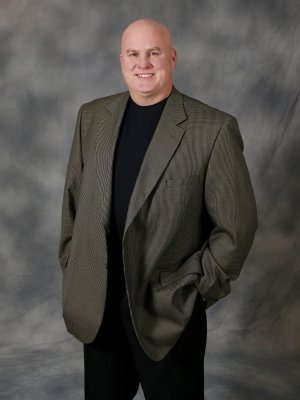 Eric Robbins
Financial Advisor
Eric is a graduate of The Ohio State University, a US Air Force veteran, and over 20 years in the financial services industry helping other to help themselves.
Eric graduated from The Ohio State University in 1990 with a degree in English Literature, with a minor in Finance. Eric owned and operated Advent Resource Management, a fee-only investment management firm in central Ohio, for 11 years prior to joining Buckeye Wealth Management as a senior investment advisor in 2004. To further his education as a financial advisor, Eric is currently on track to obtain the Certified Financial Analyst (CFA) professional designation. Eric has worked in the financial services industry for nearly 20 years…"helping others to help themselves".

As a US Air Force veteran, Eric, his wife Kristi, and three children reside in Westerville, OH. His involvement in the community includes coaching high school baseball, serving as an instructor of "Biblical Principles of Financial Management" at Heritage Christian Church.

Eric's other interests are fishing, reading and serving as a member of the Westerville Rotary Club, and is always interested in "learning something new".