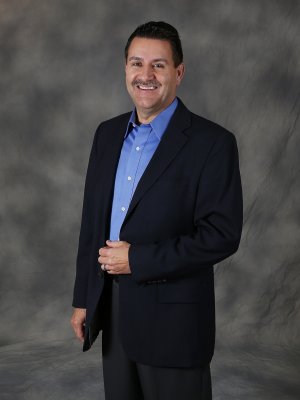 Jeff Best
Certified Financial Planner™
Partner & COO
Jeff graduated from OSU in 1983 and began working in the financial services industry in 1986. With over 31 years serving clients, Jeff believes there is more to reaching your goals and life purpose than just money.
Focus: Jeff believes each person has a unique vision of their Ideal Life and he wants to learn as much about them and their journey as he possibly can. Helping clients make smart choices, reaching their financial and life goals, so they can make a difference in this life.
He is currently President and COO of Buckeye Wealth Management, LLC.
Graduate of The Ohio State University 1983
Business/Finance Major
Concentration: Finance, Investment Management & Economics
Starting his career in financial services in the brokerage business, Jeff realized that the commission compensation model was not in the client's best interest, moved to a fee only model and started his own, independent Registered Investment Advisory firm in 1999, Best Advisory Services, LLC. Later he merged with another RIA firm to form Buckeye Wealth Management, LLC where he serves as President and Chief Operation Officer.
Jeff has held the respected Certified Financial Planner ™ certification since May 1996 and believes a financial plan is the foundation of every successful financial strategy, dream, and Ideal Life.
Married to Kim in 1982, Jeff and his family reside in Westerville, Ohio. Kim runs the front office of a New Albany Dental Practice. They are blessed with 3 children, a daughter who is a 1st grade teacher in the suburban Cincinnati school district of Forest Hills, a son who is a technology recruiter for Abercrombie and Fitch and a daughter who will be picking out colleges soon.
Members of the Vineyard Church of Columbus, they enjoy being a part of such a giving community of people. Jeff has coordinated the Financial Stewardship Ministry, started the Free Financial Clinic and hosted financial bible studies and budget workshops. Together, Kim and Jeff love to host small groups and work with the Marriage & Family Life Ministry mentoring and teaching.
Jeff's interests include serving others, remodeling projects, coaching baseball, and of course golf.